Art NEWS:
.
Art exhibitons & presentations
Pass it on - A Crate conversation event
Sunday, 24 June 2018, 6pm - 9pm
Crate Space
1 Bilton Square, CT9 1EE Margate, Kent
Jo Murray, Dipesh Pandya, Jay Rechsteiner, Heather Tait, Sara Trillo will be showing collaborative work. One night only.
https://www.facebook.com/events/2029741540621827/
The Sex Show
Thu, 12 July - 15 July 2015
The Viking Gallery
Cliftonville Avenue, CT9 2AH Margate, Kent
https://www.facebook.com/events/243968223040061/
New work:
A series of Dull & Meaningless Works of Art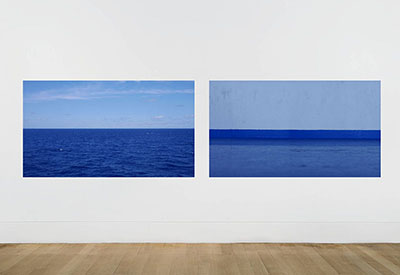 Bad Painting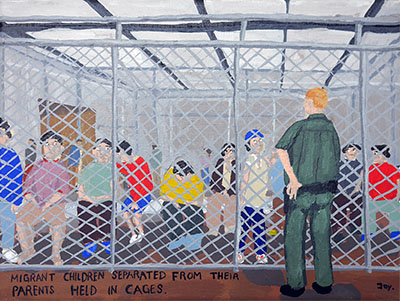 Bad Painting number 86: Migrant children separated from their parents held in cages
.